Fairtrade Chocolate
Did you know that a typical cocoa farmer in West Africa earns just US$0.50 per day?
Today, more than 800,000 children are estimated to be working in the cocoa industry in Ghana and Côte d'Ivoire alone, most if them working under hazardous conditions. On top of this, thousands of adults have been forced to work as modern day slaves on cocoa farms these countries.
Most of this cocoa - produced under unimaginably harsh conditions - goes to Europe and North America to satisfy an insatiable global appetite for chocolate and to provide cheap chocolate products for Western consumers.
There is another way! Buy child labour, slave free and ecofriendly. Buy Fairtrade Chocolate!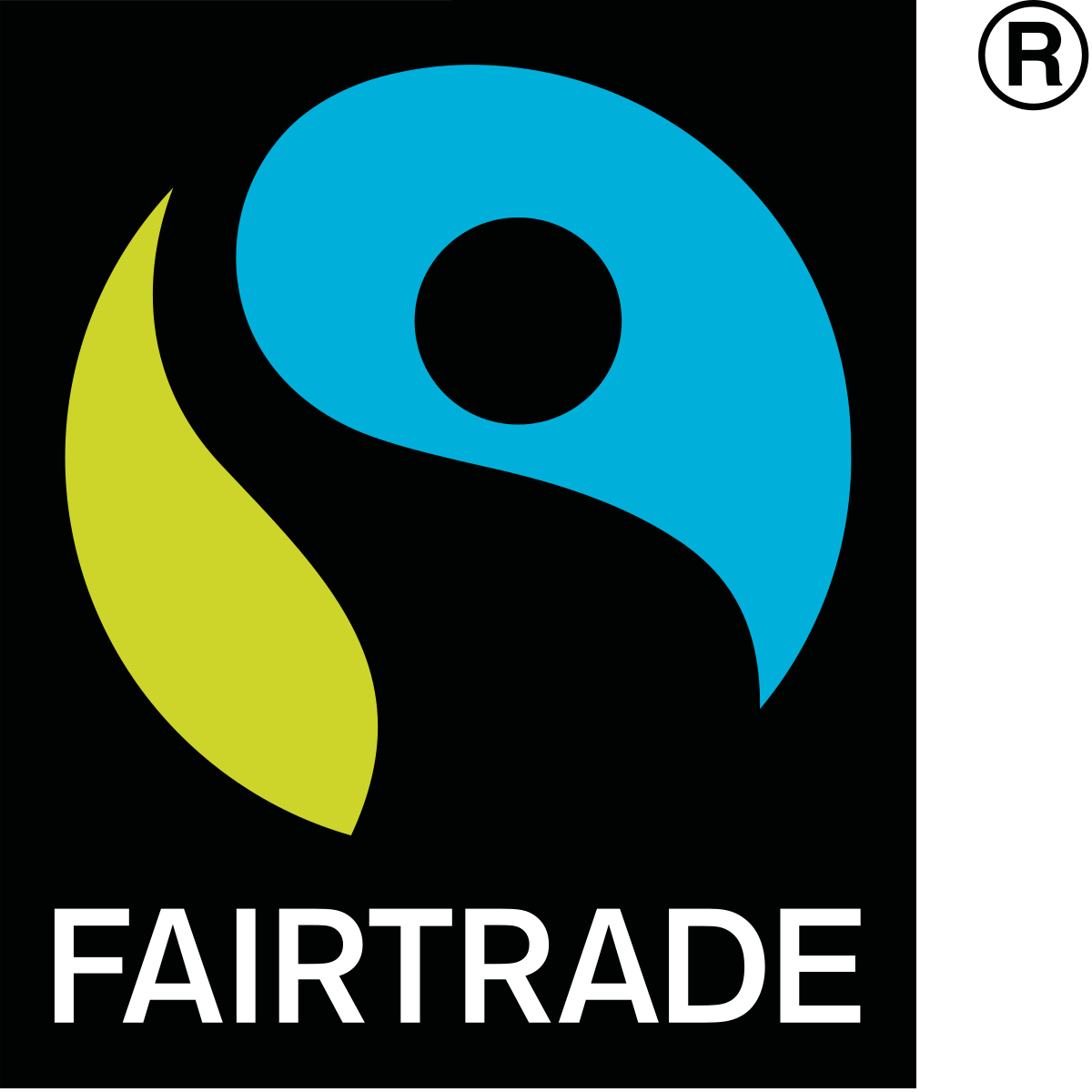 Fairtrade Chocolate
The Fairtrade logo is your guarantee that the chocolate you're buying has been made using Fairtarde certified cocoa. Fairtrade cocoa ensures that farmers are paid a Fairtrade Minimum Price for their goods and that farmer organisations also receive a Fairtrade Premium which they invest in projects of their choice. On top of this, Fairtrade works with key industry players to help them source sustainably produced cocoa, and also with farmers to establish living incomes for small-scale producers. Finally, by supporting smallholder farmers to organise themselves into cooperatives and associations, Fairtrade supports them to negotiate better terms of trade and reach wider markets.
Learn more about Fairtrade Cocoa at Fairtrade Australia and New Zealand.